The Round Robin of the ATP World Tour Finals just started this Sunday and it's been a great beginning for Federer and Djokovic who are also battling for the glory of being the top player of the year. Federer has already won his first two matches which is all that it takes to take him to the semifinals and Djokovic is more likely to win his second match,so it's down to who they would play against in those semifinals.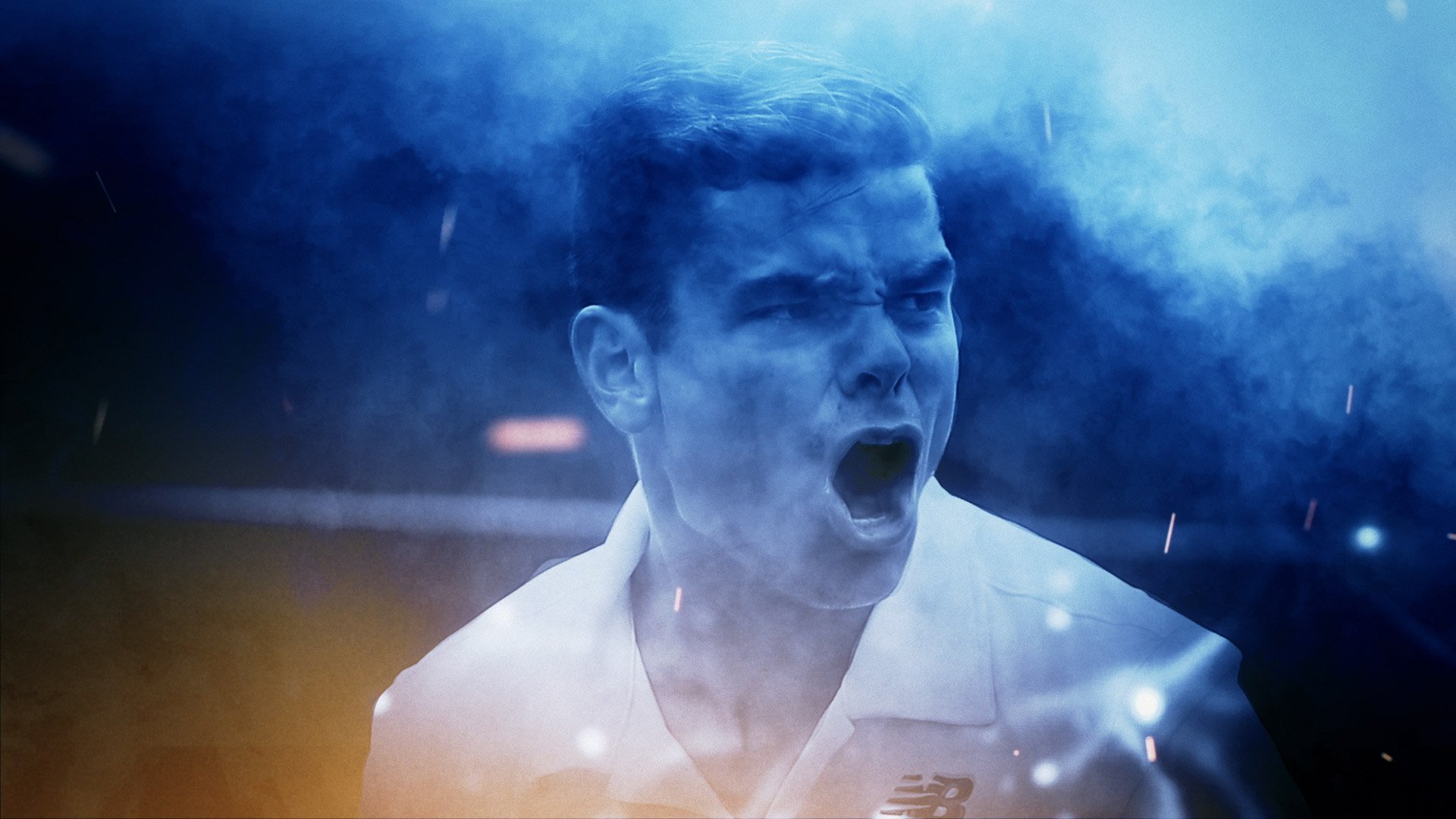 The Canadian Milos Raonic just came from defeating Federer for his first time in his life in in the quarter finals of Paris in the last tournament two weeks ago; but it was a different story when Federer beat him in two sets on Monday's afternoon at London's World Tour Finals. The 23 year old Raonic had to defeat Andy Murray to still have a lively chance to make it to the semis, sadly he didn't. Raonic and Murray lost their first match so both of them now need to win their last match and wait for the other guys result in their last match. Since Raonic lost he will have to play a decisive match against the promising Japanese player Nishikori, whom still have a chance to qualify for the semis. Nishikori, who is a 24 year old, had a great opening match which he won against Andy Murray, but the Japanese player has already lost his second match against Federer and will have to wait to play against Raonic, who also needs to win his last match and wait for results. We will be seeing a great match between Nishikori and Raonic since both of them had a great year and both of them still have a chance to qualify to the semis. The same can be said about the other last match of the group, we will see Andy Murray trying to defeat an already qualified Federer. Neither of them would like to face Djokovic in the semis, but either way, you have to defeat Djokovic sooner or later if you want to win the Finals.
In the other group, Wawrinka already made a great start by defeating Berdych, now he has to defeat the Serbian N.Djokovic, to have a secure spot in the semis, if not he will have to wait to play against Cilic on his last match of the round robin. This group seems to be on the same situation as the other group where we will have to wait until the last match to see who qualifies for the semis.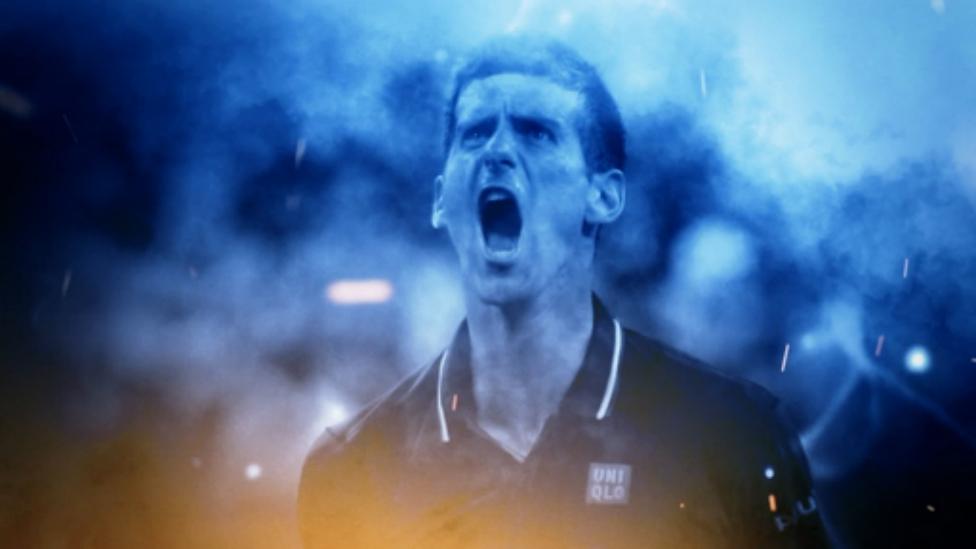 So the beginning of the tournament has been a wake up call for the ones who have lost their first match already, making the tournament more exciting to see. This tournament is even more special when players have to fight for the no.1 spot at the end of season, and this is certainly the case.
The only downside of the World Tour Finalsis that Nadal just had a recent removal of his appendix that requires some recovering time plus the Spaniard also will be going through a stem cell treatment on his injured back, leaving his spot of the ATP WTF to the Croatian ranked no. 9 of the world, M.Cilic ( good for Cilic, sucks for Nadal ) . Nadal has been playing with appendicitis all of October adding to to his problems with his back and his wrist this year, we shouldn't had expected him to play at his best on the WTF in London; just two weeks ago we saw Rafa being defeated by a seventeen year old Borna Coric. Beside from not seeing Nadal in this last thrilling tournament, it has been going pretty great in London.
If Roger wins he will turn in the oldest player to finish number one of the world at the end of the year, beating Agassi's and Sampras record. That's why I would like Federer to win it once it for all. But that's just me and probably what all of his worldwide fans really hope for, we know is not going to be easy facing the three consecutive champion of the ATP World Tour Finals Novak Djokovic. It is necessary to say that if Djokovic wins his three round robin matches he secures his no.1 spot this year and there is nothing that Roger can do about that.