With the holiday season having just finished many of us will be resolving to shed the extra pounds gained over the holiday. The Polar Loop Fitness Tracker is a great way to support your fitness goals and help you lose weight.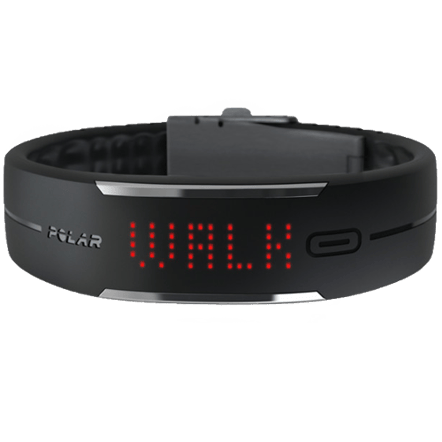 The Polar Loop Fitness Tracker is a nice elegant bracelet that counts your steps, measures sleep time as well as the activity time with its intensity levels, and also connects to a separate heart rate strap providing you with heart-rate based calorie information for activities. This changes the landscape from existing activity trackers that provides a complete guesstimate for calorie burn while exercising. The To-Go feature tells you how long you need to walk or jog to reach your goal. It can go 20 feet underwater, it works with Android devices and i Apple's iPhone and its app is intuitive and fun to use.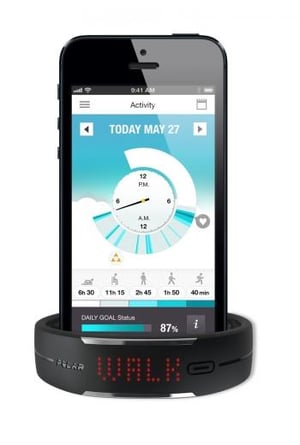 Using the Loop is really as simple as just wearing it but before that you just need to install the software in your computer. The Polar Loop is the smarter 24/7 activity tracker that provides guidance and motivational feedback to help you increase your daily activity. The Polar Loop could turn into your virtual fitness coach that will shape your life at an affordable price.