Used by one Joelle King (one of the best female squash players on the PSA World Tour), the Head Graphene 360+ Speed 135 Slimbody squash racquet is incredibly powerful and super accurate to play with...
I decided to jump on court and put it to the test, here are my thoughts...
(Below is our video review of the Head Graphene 360+ Speed 135 Slimbody. If you'd prefer to read our review, it continues under the video).
Racquet Specs:
Lengths
The key difference between the normal Speed 135 and this Slimbody version is that it has a thinner 16mm beam making it faster and more aerodynamic to play with!
So, despite its heavier weighting, I could still whip through the ball fast and with a shorter swing when I needed to. Something which is further amplified by the racquet's head light balance point.
I found that I could repeatedly hit comfortably and accurately with a large and small swing, however, I would say that the Head Speed 135 Slimbody slightly favours a larger swing if I had to choose.
The open 12 x 17 string pattern also gave me the ability to hit with some decent power on command which was great!
Volleys
I think a good word to describe the Head Speed 135 Slimbody is effortless, especially when hitting on the volley.
The head-light balance point helped me hit with short punchy volleys and, thanks to the Graphene 360+ technology, I was able to feel every single shot, however, that heavier weighting made my swing feel fluid and effortless.
This racquet's large 500cm2 head size also provides a large sweet spot that helped greatly on off-centre volleys which allowed me to react and still play a decent shot even when the ball was coming towards me with speed.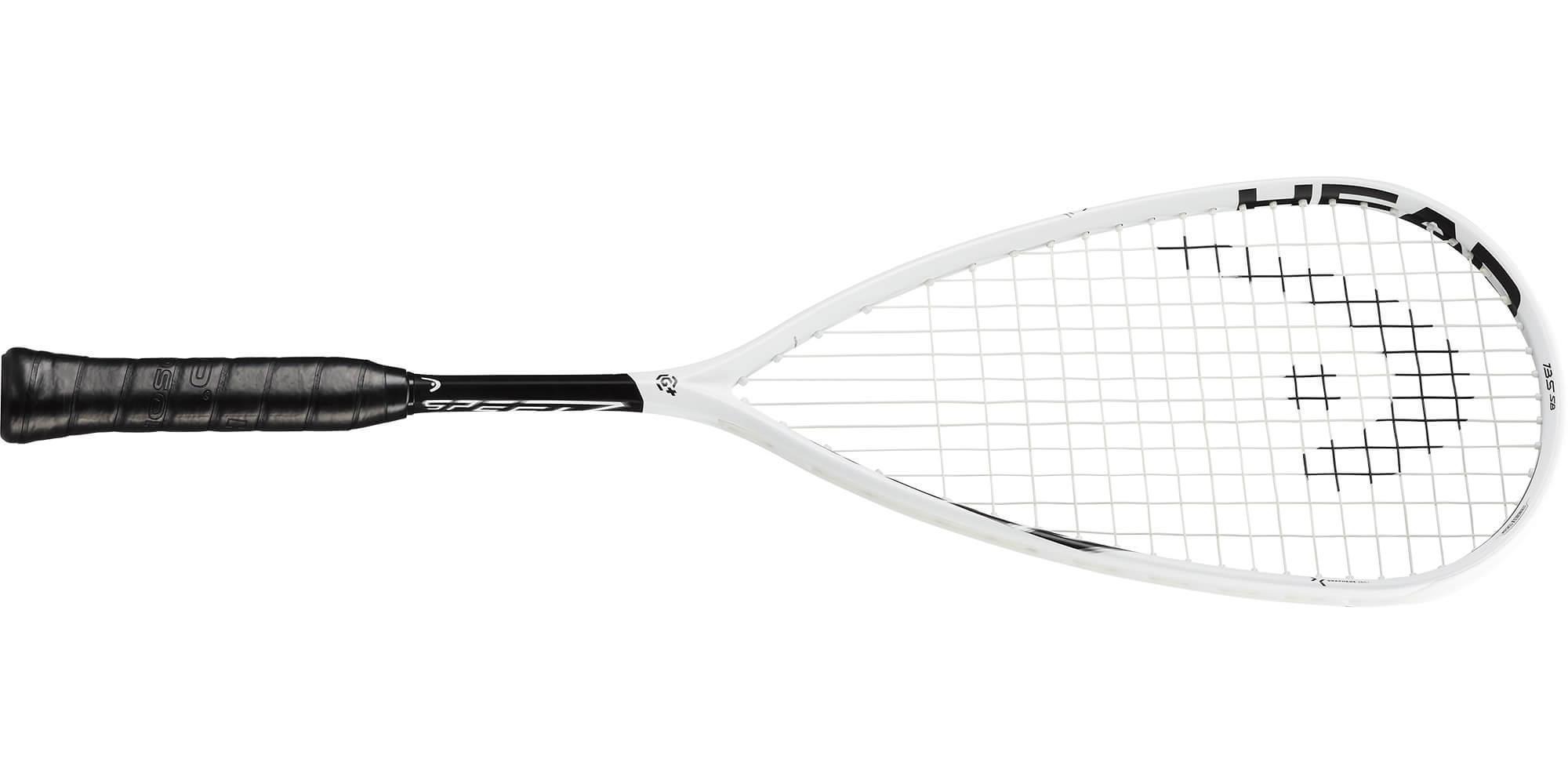 Short Game
When taking the ball in short, the level of touch I could access with the Head Speed 135 Slimbody was absolutely great.
I could really feel the ball well and guide it into those front corners, especially with a slightly larger swing and when I had a bit of extra time on the ball. Again, the large sweet spot really helped me guide those balls in with accuracy and purpose.
Perhaps the feel and touch this racquet provides are thanks to Head's use of the new Octagonal Power Technology in the shaft of the racquet which delivers a solid feel through the octagonal shape of the construction.
Maneuverability
The Head Speed 135 Slimbody's head-light balance point definitely helped when it came to maneuverability.
Although this racquet is on the heavier side, I still found that I could react fast to balls coming directly toward me during a figure of 8 drill. The large sweet spot also really helped with this.
I think that the Graphene 360+ Technology in the frame also does an awesome job of helping you transfer the energy of a powerful shot coming toward you into a powerful shot of your own.
But, ultimately, I'd say that this racquet's main benefits kick in when you've got a bit of extra time on the ball to accurately play your shots and winners and guide them into those front nicks.
Final Thoughts and Recommendations
I'd say that the Head Graphene 360+ Speed 135 Slimbody is perfect for accuracy-focused players looking to control the rallies on their own terms.
With that said, I'd also say that this is a great racquet for power if you've got a bit of time on the ball to play with a larger swing.
It's also important to note that this racquet comes with an open 12 x 17 pattern which is great for delivering power, but if you're looking for a bit more control, it can be restrung in a more dense fanned 16 x 17 pattern too.
I'd give the Head Graphene 360+ Speed 135 an 8.5/10 for control, 9/10 for power, 7.5/10 for maneuverability, and 9/10 for feel.
If the Head Graphene 360+ Speed 135 Slimbody sounds like it might be the racquet for you, check it out on our website by clicking the button below...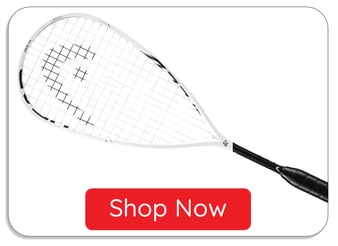 Click below to return to the main Head Speed page...