CONTROL THE 'T' SPORTS IS PROUD TO NOW OFFER HARROW SPORTS SQUASH GEAR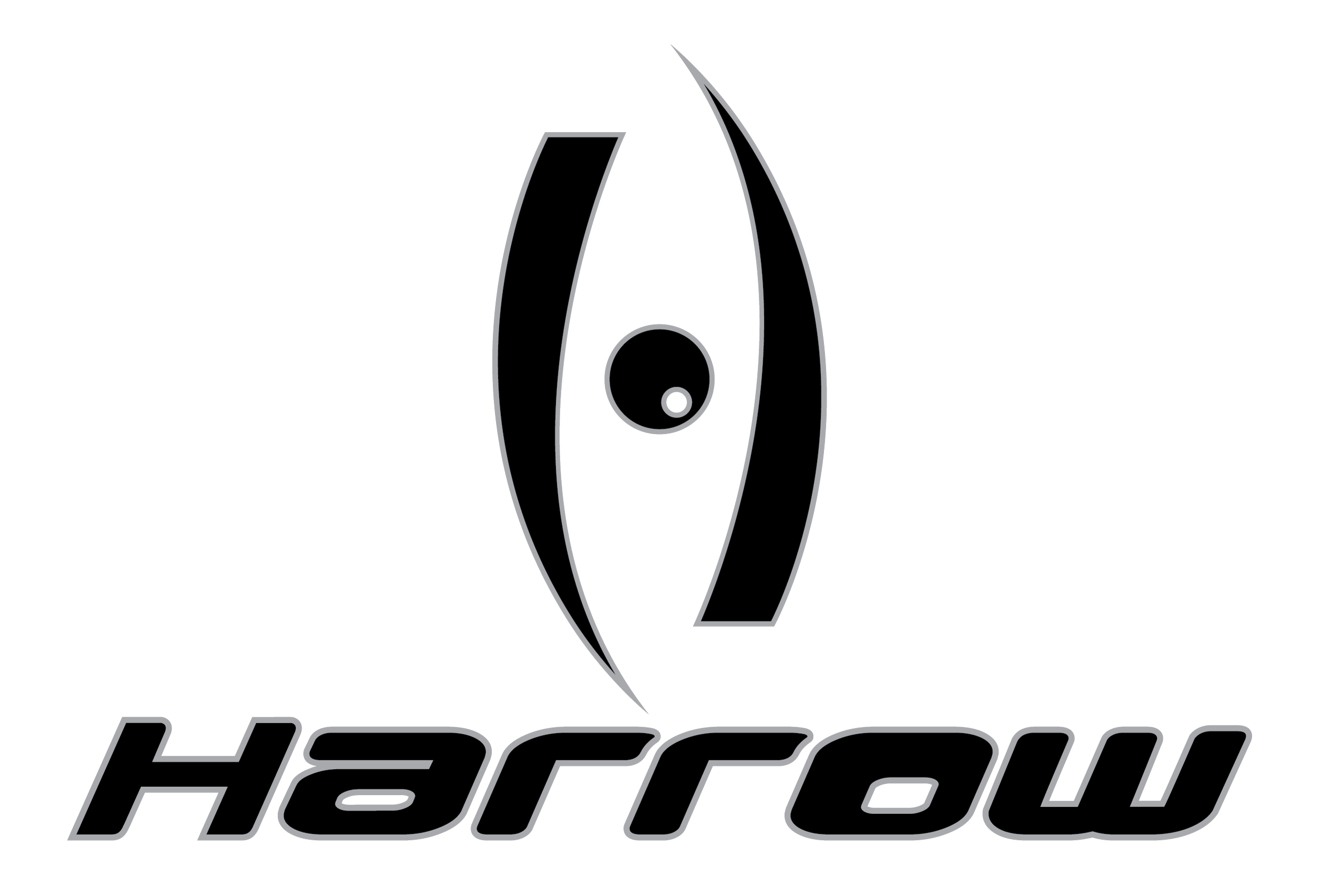 Control the 'T' Sports is very proud to now be carrying Harrow Sports terrific line of squash gear. With their recent signing of Jonathon Power, their partnership with Squash Canada and their involvement with the National Squash Academy in Canada Harrow Sports has great momentum in the squash market.
Our mission at Control the 'T' Sports is to offer the best products and service to our customers. Offering Harrow Sports line of squash gear is definitely consistent with this mission.
To see our current lineup of Harrow Sports squash gear please visit us on the web atwww.controlthet.com or visit our Pro Shop at the Elora Racquets club.
###
For more information please contact Jeff Warren by email at jeff@controlthet.com or by calling 1.877.370.4661.