A light frame and head-heavy balance point makes Head's Graphene 360 Speed 120 ideal for producing a length that's both accurate, and powerful!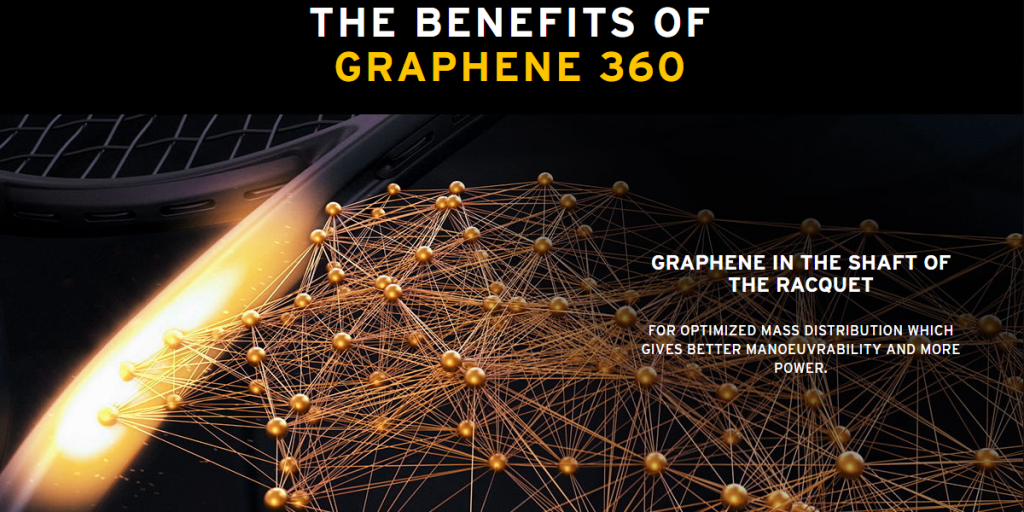 First looks
The Graphene 360 Speed 120 has a smart colour scheme of cool blue and stylish black, with Head branding around the inside of the frame. It also has a thicker shaft than it's Slimbody brother, although it's a little less aerodynamic, the thick shaft will increase durability.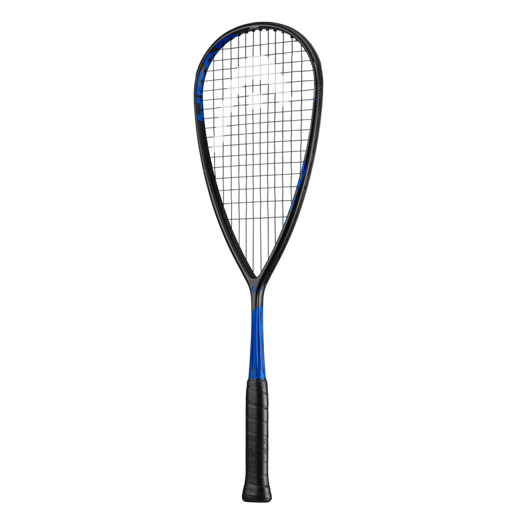 It comes fully strung, with a low density 12X17 string pattern, meaning power is the focus! However, it's worth mentioning that Head's new AFP (Adaptive Fan Pattern) Technology, means you can get it re-strung with a more dense, 16X17 fanned string pattern if you're looking to access a little more control.
Practice swings
With an unstrung weight of only 120 grams, this racquet is very much on the light side, meaning maneuverability and control is definitely an option. However, it's more apparent that power is the primary objective...
As previously mentioned, the 360 Speed 120 has a head-heavy balance point, (as a pose to the Slimbody version which is head-light), so after a few swings, I noticed that this balancing really assisted a larger swing. It made it really easy to swing smoothly through the ball.
Like all of Head's newer racquets, the Speed 120 comes with the Hydrosorb Pro Grip, which I've praised many times before. It doesn't feel like that standard 'new racquet' grip, it's got a perfect amount of tackiness to it without being uncomfortable at all!
Hitting the ball
BOOM! Instant power. You can instantly feel the effect of the 500cm2 teardrop head shape, head heavy balance, and low-density string pattern, all these factors add up to a great amount of pace.
Recommended by Saurav Ghosal, the Speed 120 is also quick to play with, if you like to maintain a dominant 'T' position, while keeping your opponent pinned in the back, then this racquet is an ideal weapon of choice.
One final thing I'll mention about the feel of this racquet, it is on the stiff side, this is down to the revolutionary Corrugated Technology (CT2) which incorporates extra-long corrugated rails in the racquet's shaft.
Overall thoughts...
If you're looking to bury your opponent in the back corners with devastating length and bust them short when they can no longer get back to the 'T' the Speed 120 is your weapon!