Designed with power in mind, but also balanced to assist speed, this racquet suits every aspect of a high paced squash match!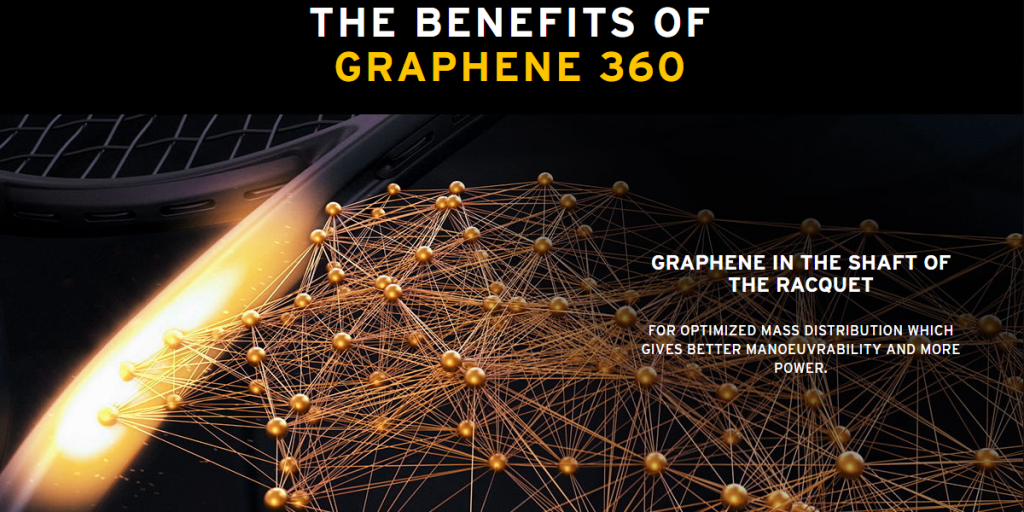 First looks
The Head Graphene 360 Speed 135 comes in a much more subtle colour scheme than it's Slimbody brother. It's predominantly black with small bursts of strong red, finished with cool grey Head branding on the strings.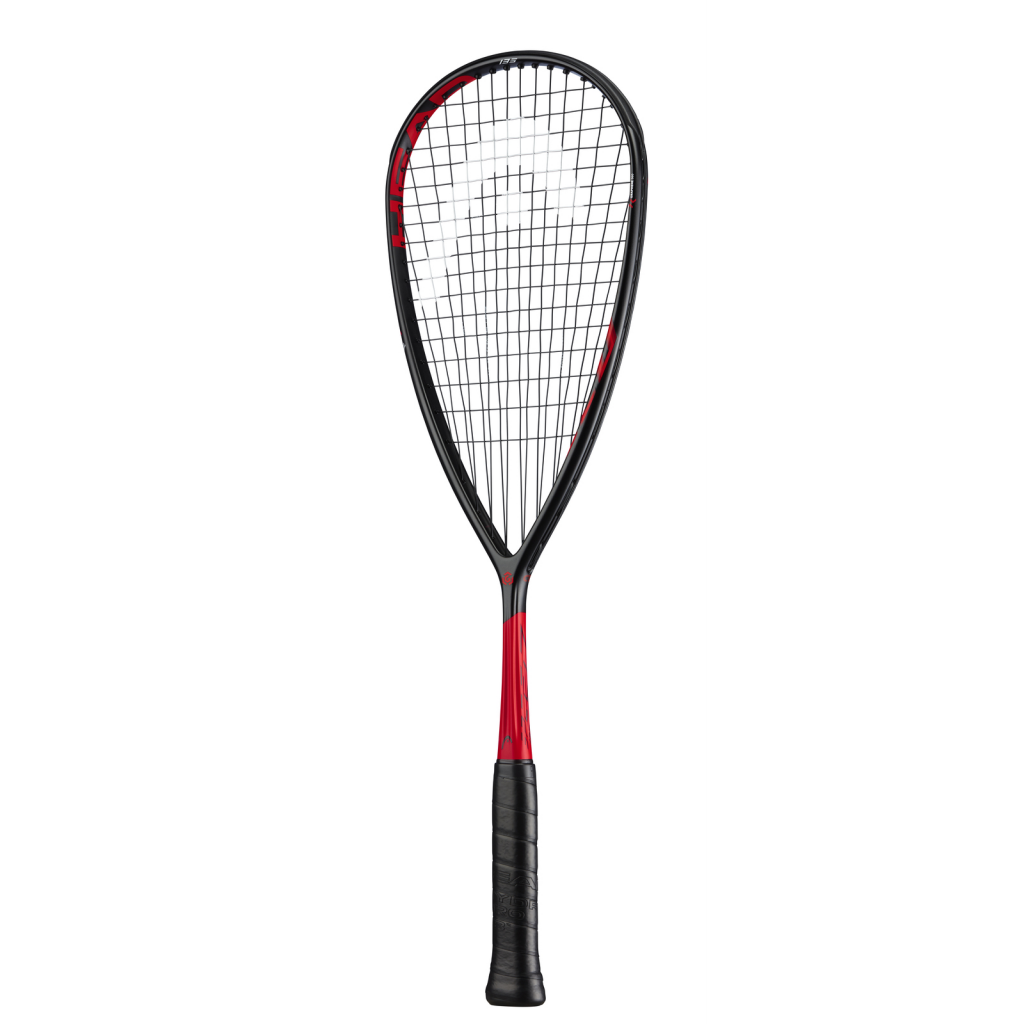 This racquet comes strung with a 12X17 string pattern this will grant you all the power you desire. However, if power isn't your game, fear not! As pictured above, you can also get it restrung with a much denser 16X17 fan pattern which will favour control.
Practice swings
With an unstrung weight of 135 grams, this racquet is on the heavier side, this means it will give you a good amount of weight behind each swing so power is easier to access. However, it's worth mentioning that it has a very head-light balance point, making it very fast and maneuverable!
The Head Graphene 360 Speed 135 comes with a Head Hydrosorb Pro grip, which feels tacky but not uncomfortable on the hand.
Hitting the ball
I must admit I don't have much experience hitting with such a low density string pattern as I don't often use much pace, but it's something I could definitely get used to! It feels almost effortless to put pace on a deep length or crosscourt, this could also be attributed to the teardrop head shape.
Again, in comparison to it's brother racquet, the 135 Slimbody, the regular 135 has a bit more of a stiff feel to it, there is still some flex to the frame but not much, this stiffness further assists the power that this racquet can access.
Overall thoughts...
One more thing I would mention, concerning the string pattern primarily, is that with the 12X17 pattern, the sweet spot is relatively small, however, when you hit it just right, it feels amazing!
The option to get it strung with the denser fan pattern is a great idea by Head, and it really allows the player to customise their racquet to suit their needs!