Designed to be one of the fastest playing racquets in the market today, Head's Graphene 360 Speed 120 Slimbody is ultra light, aerodynamic, and very maneuverable!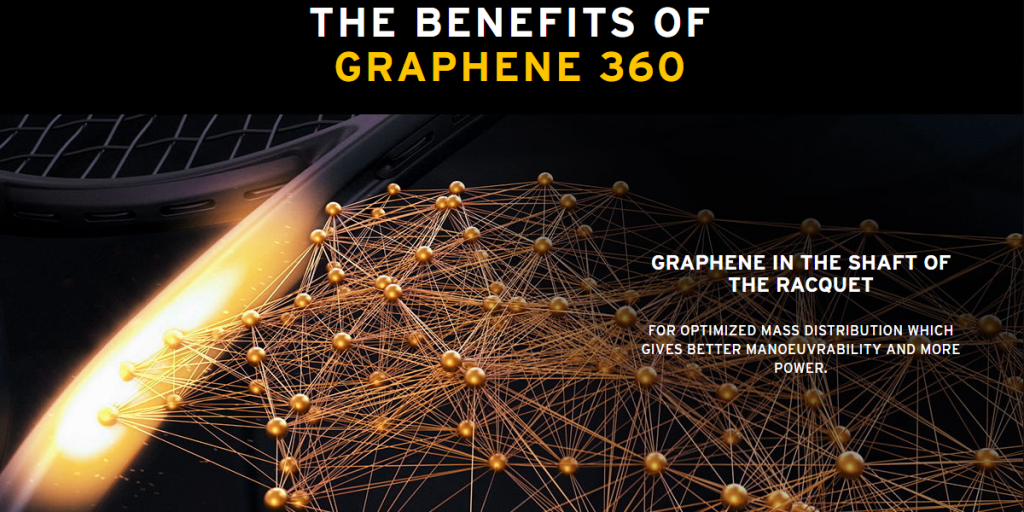 First Looks
Coming with a stealthy black colour scheme, and slick dark grey branding around the frame, the 120 Slimbody has a very clean, smart look to it!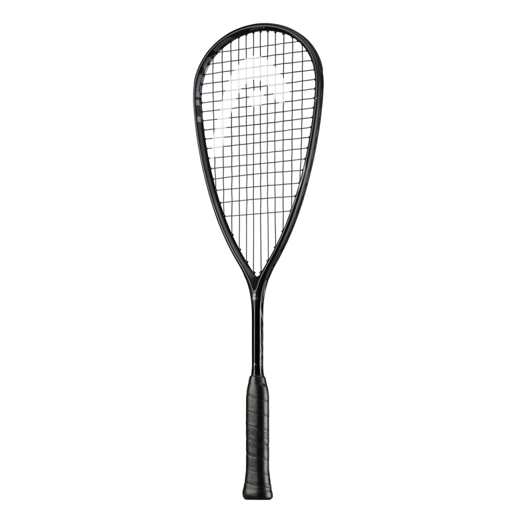 Arriving with a low-density 12X17 stringing pattern, and a teardrop head shape, it's clear that you'll certainly be able to access some decent power, even though the racquet is on the light side!
The aerodynamic Slimbody shape is quite subtle at first, but if you compare it to the regular 120 version you can certainly tell the difference!
Something that's very much worth mentioning is that if you're looking for a little more control, Head's Adaptive Fan Pattern (AFP) technology allows you to choose between the string pattern shown above, or getting the racquet restrung with a much denser 16X17 fanned pattern.
Practice swings
You can instantly feel the sheer maneuverability of this racquet after this first swing, the head-light balance point, and very light weight of 120 grams (unstrung), renders the 120 Slimbody incredibly fast to play with. I made sure to try out some shorter swings using a little more wrist, and I was able to generate a quick swing with ease.
Something I have previously mentioned about other Head racquets, I am a big fan of the Hydrosorb Pro grip that the racquet comes with. It doesn't feel like a standard 'new racquet' grip, it's got a nice amount of tackiness to it without being uncomfortable at all!
Hitting the ball
With the first few shots I hit, I was surprised to discover that I can still generate some good power, despite the racquet being so light! Again, going back to the low-density string pattern, I would say that this is the main contributor to the racquet's power!
The Graphene 360 Speed 120 Slimbody has quite a large head size of 500cm2, giving you a slightly bigger margin of forgiveness on shots you have to reach for, or shots that are a little tight to the wall! I was also pleased to find that this large head size didn't affect the nicely sized sweet spot, giving the user a respectable level of control.
Overall thoughts...
The Head Graphene 360 Speed 120 Slimbody is a racquet that's weighted for maneuvrability, built to suit a fast-paced game, and can be strung to suit the user's personal preference on either power or control. Overall, it's an incredible racquet and I'd love to see it in the hands of more players!